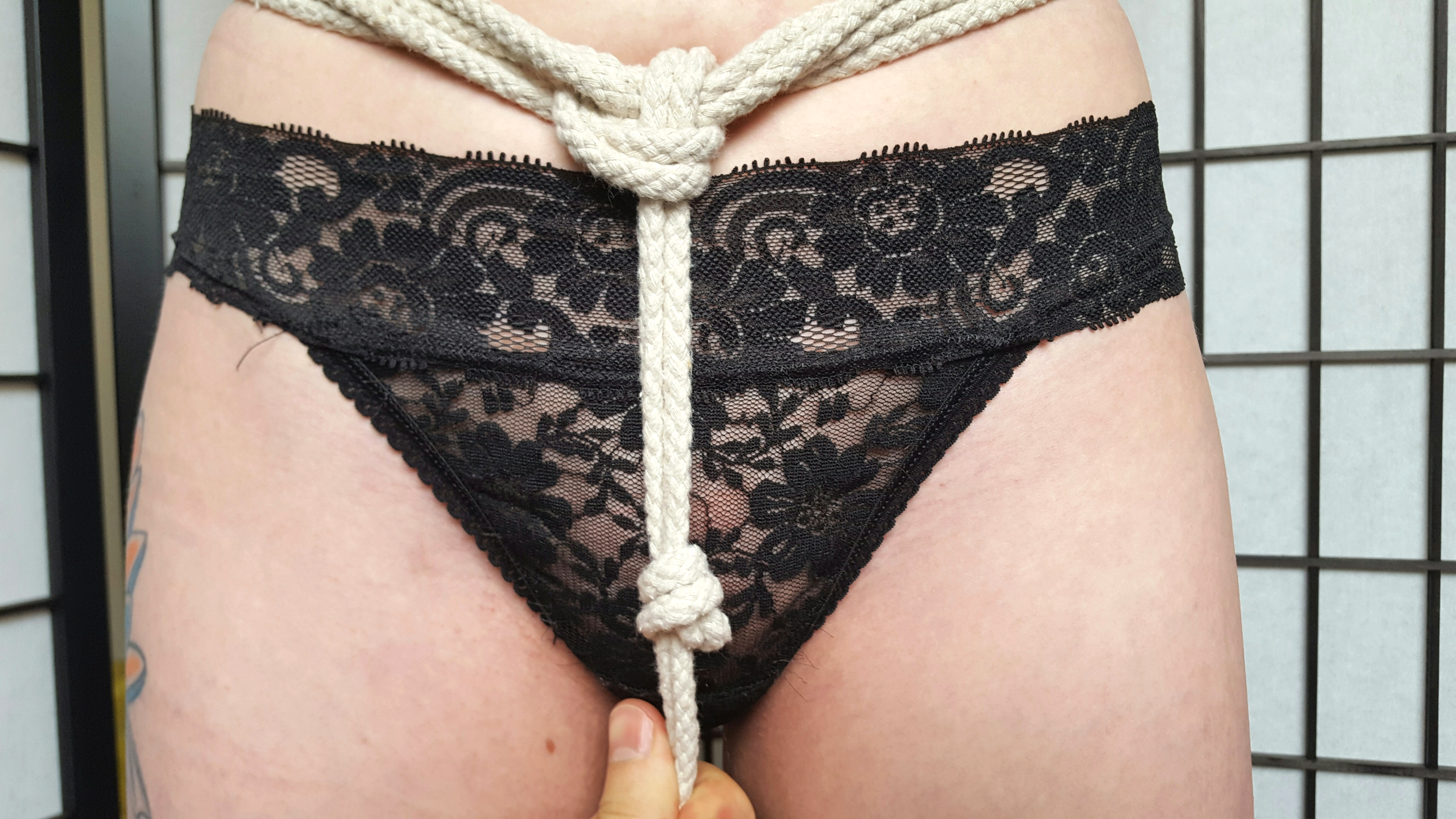 This post is taken directly from some of the new material in Rope Bondage The Smart Way. There's quite a lot like it in there, but I chose this particular piece to offer for free because it's quite a lot of fun, and is useful for all sorts of things (Also, Blue is pretty hot. I'm enjoying showing her off, and I'm proud of her inventiveness).
I wasn't planning to do a crotch rope tutorial, because honestly they're pretty easily found on the Internet.
However, due to a recent and very fun occurrence, I've decided that in conjunction with the right information, they're so freaking valuable that I should most definitely not miss them out. That would be a terrible plan. You DEFINITELY deserve the opportunity to enjoy this. If you read to the bottom of the post, you might just learn a very useful new trick.
Continue reading Rope Bondage The Smart Way Preview: Fun and Games With Crotch Ropes