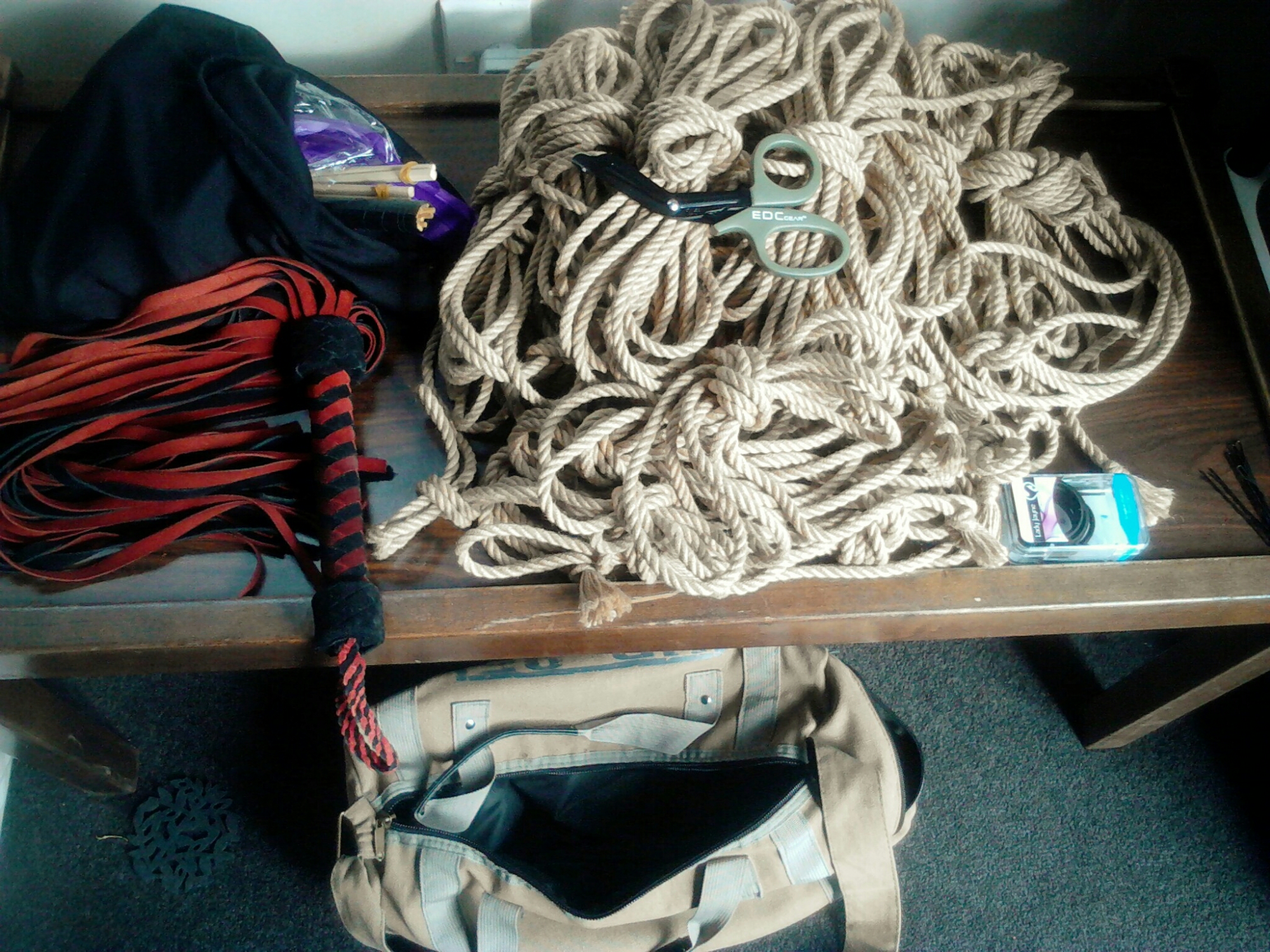 This is another  one of those awful questions which is most efficiently answered by "That's entirely dependent on you and your individual tastes and style".
But, as I've already mentioned, I rather hate that kind of answer. So I'm going to actually discuss some of the factors that affect this, and hopefully I'll be able to provide some food for thought and actually help you make some informed choices about how long your rope lengths are, how many of them you have, etc.
I'm going to discuss
– the typical lengths of rope, and why
– the number of lengths of rope, and why
– and other important bits and bobs that it's very handy to have in your rope kit.