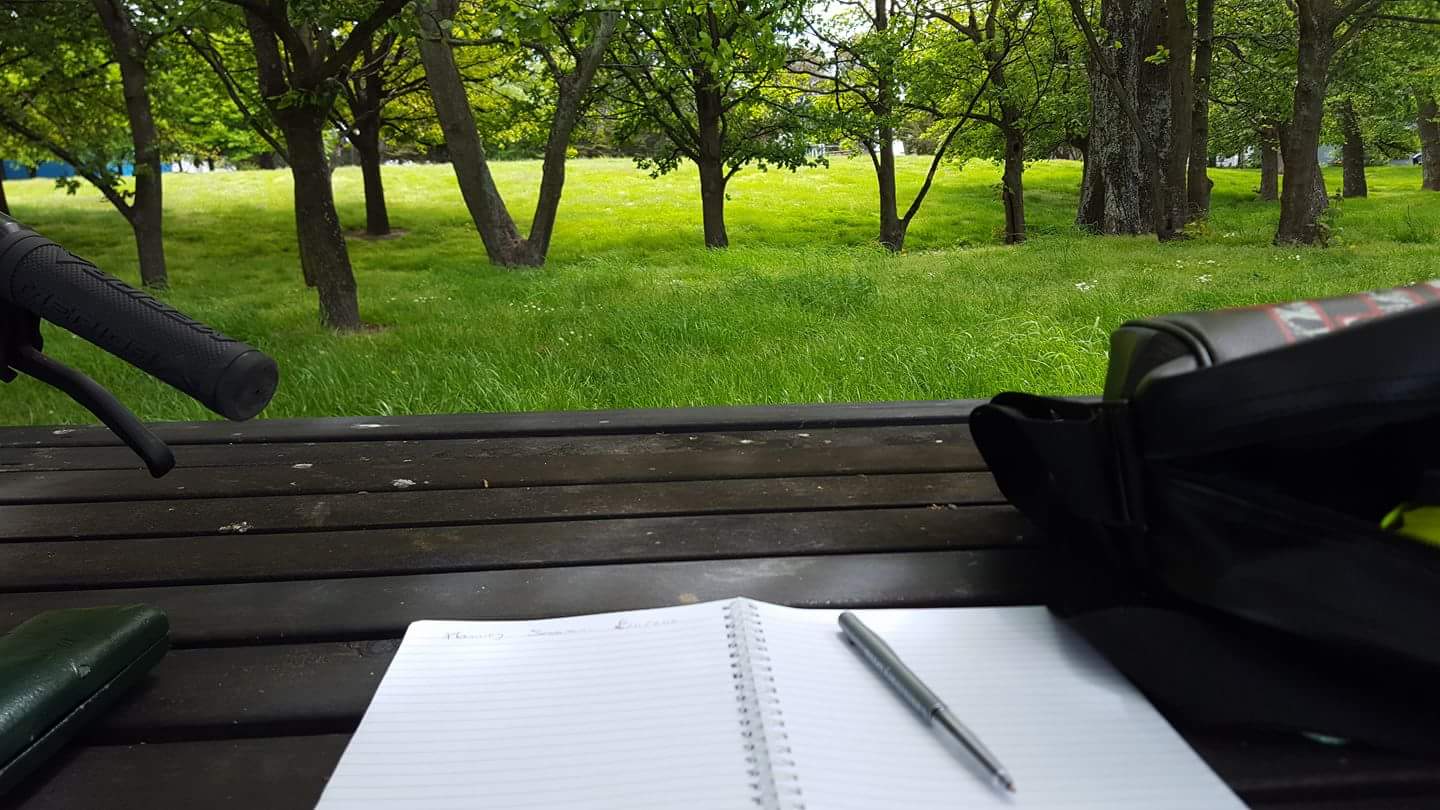 Lately, I've been working on an additional project, designed to be of greater help than this site is. And it's finally finished.
So for those of you who have been requesting a book form of what can be found on this site… you're getting your wish!
This is Rope Bondage the Smart Way, a step by step guide to learning and applying rope bondage in BDSM.
The book is approximately 50% the best of what's on this site, and 50% new material.
It's going to be sold through Amazon Kindle; I've gone to quite a bit of effort to make sure that it is readable on Kindle and on the Kindle app, so you can also read it on computer, tablet, or phone if you like. It's currently set for pre-order, and comes out on April 10, 2017.
The new material is geared towards improving the speed of learning for those picking up rope bondage, and then showing you how to apply that directly towards a good time with whoever you're playing with. There's lots and lots of detail.
Included in the new material is
– Additional ties, and examples of how to use them
– a guide to effective practice
– strategies for planning your rope bondage session
– case studies to illustrate points and serve as examples
– cheatsheets on positions and the best way to apply bondage for those
– a practical guide for making the session even sexier
– tricks and tips on inescapability
– detailed information on "drop" and aftercare
– ideas around getting good photos without having to spend a lot on equipment
And basically everything else I could think of that I thought would be useful.
I've also provided lots of ideas about where to look next, and other useful sources of information.
Just to be clear, this is not the end of Rope Connections as a place to find new information; this was me putting together a concentrated handbook on what I already know, in order to facilitate a better learning experience for those new to rope bondage. As I learn new things, I'm going to keep putting them up; I quite enjoy sharing what I learn with you guys, you tend to be so appreciative!
The next post is going to be on a groin tie, also known as a "Matanawa" and some very useful ideas about putting that to good use – man, it was definitely a fun (and surprising) time learning that.