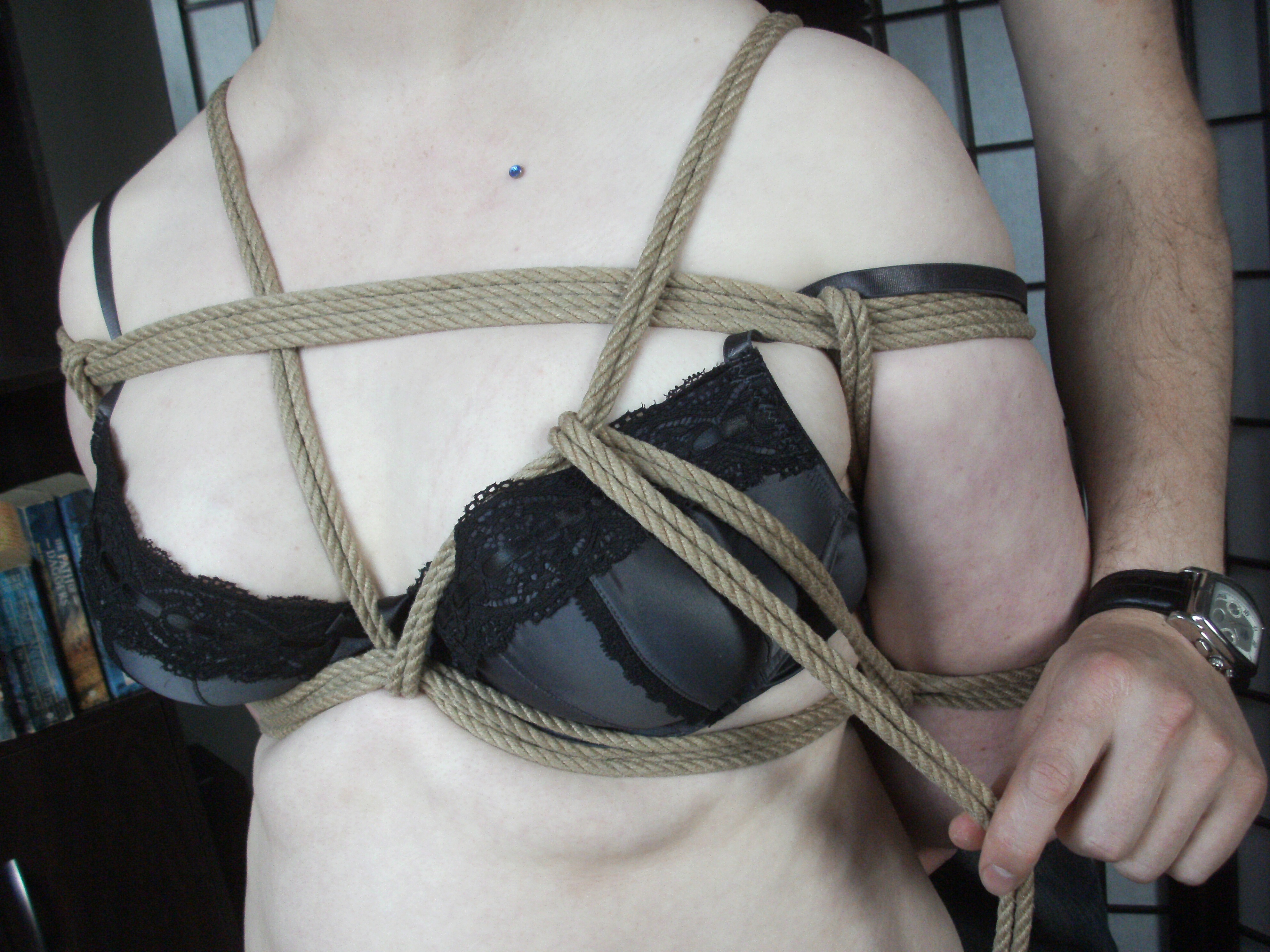 For this post, I'm going to be going over the basic principles of tying a chest harness, which is a pretty awesome tie. I use them a LOT, for various different purposes.
The post will cover
what they're used for
limitations of the harness
and the important principles of how to tie them.