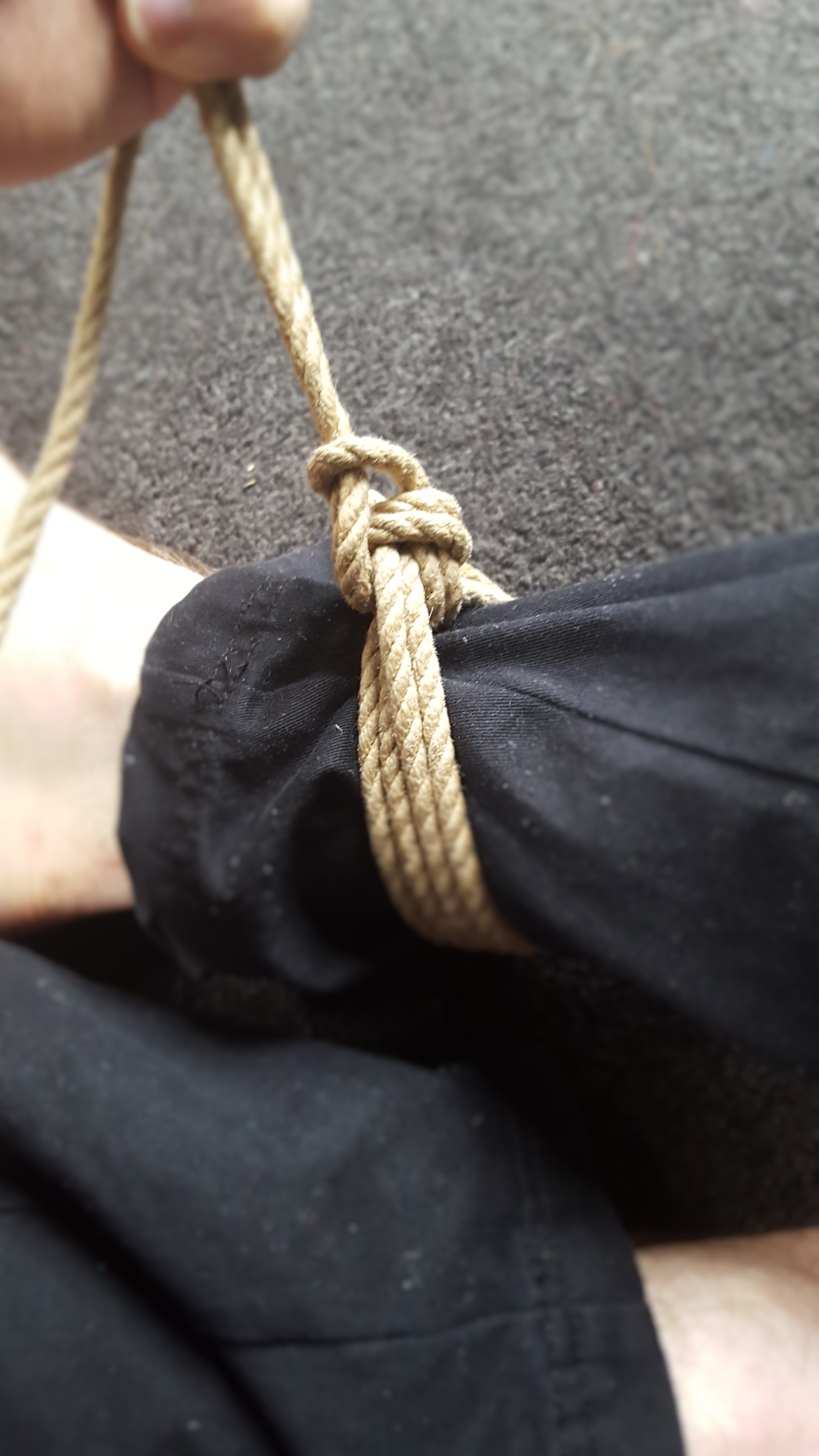 Every now and then we end up tying people who are determined to be… well, tricksy. Who will try and untie your knots and escape your rope. And sometimes that's the nature of the game. "Let's see how long it takes you to get out."
And sometimes, we want to make life more difficult for such people.
So below is a very simple trick to make escape a lot more difficult.
Continue reading Preventing People From Undoing The Knots You Tied Them In